Event
EWMA Paris 23-25 May 2022
The Joint EWMA & Journées Cicatrisations Conference has been rescheduled to 23-25 May 2022 in Paris. With this postponement, we anticipate not only a larger presence of the international speakers, but also a higher number of participants from both France and abroad.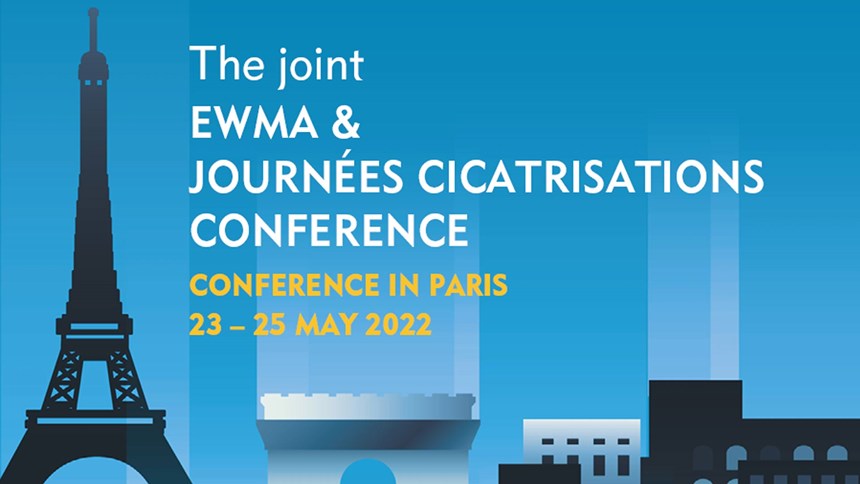 Taking place at the Palais des Congrès de Paris, the conference will feature everything Mölnlycke has on offer, as well as a host of other high-quality sessions, workshops and e-poster presentations and a large industry exhibition hall where about 3,500 participants and 82 companies from the wound care industry will participate.
hidden1
hidden2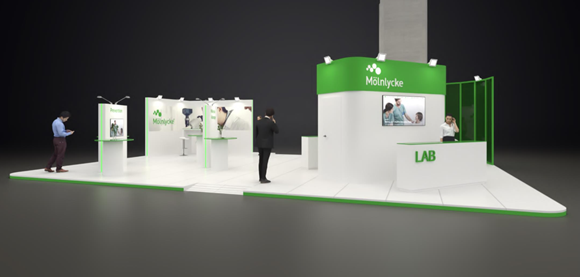 The Mölnlycke Booth
The Mölnlycke booth space is on the first level of the congress and is one of the first things participants see when they walk into the exhibition.
The booth will feature clear stations that display wound indications – our primary focus is Chronic Wounds, Prevention and Incision Care. In addition, we offer the visitors to 'take a step into the digital future', with a Digital Health Hub, as well as professional education.
We will also offer the visitors a LAB station, demoing the features of Mepilex Border Flex and Exufiber and offer great coffee, served by a barista and lot of meeting opportunities.
hidden1
hidden2
Our scientific programme
But visibility is just the beginning. The depth of the programme we have on offer is designed to be engaging and educational at the same time.
This engagement includes Mölnlycke's offer of five different symposia, three in English and two in French, with which we will welcome our customers back into the long-anticipated world of physical events. More detailed information about the entire schedule will follow soon.
For the complete program, visit the EWMA website and for tickets, visit the registration page.